Clicking the point on the map shows you the guide.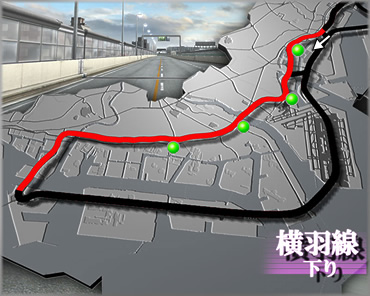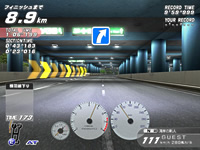 This line cuts through downtown Kanagawa to the center of Tokyo.
Its characteristics are the large landscapes you will find near airports and riversides.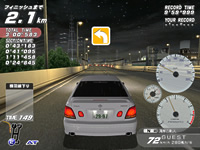 Although this line is tight with only two lanes, there are many easy corners and straight lines, so it is relatively easy to plan a strategy to win in this course.
The corners may look hard, but you can run through most of them easily if your lane-positioning is exact.