Clicking the point on the map shows you the guide.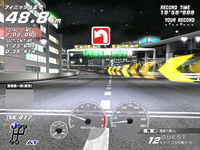 An extremely long course that goes through all the metropolitan Expressway areas.
It takes a long time to complete, so it is important to maintain your concentration until you finish the race.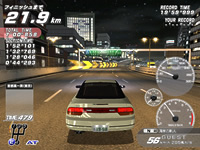 At the Edobashi bridge and Hamazaki branching points, the branching direction is different from other lines. The corners at the branching points are difficult sudden corners that provide the key to winning the race.