Clicking the point on the map shows you the guide.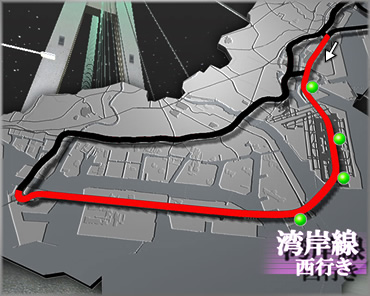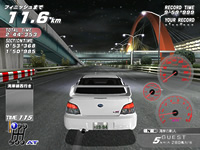 Downbound line from Tokyo to Kanagawa.
Just like Wangan line upbound, this course has artificial structures like a giant bridge and a big tunnel.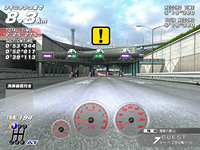 Just like the upbound course, this course has a long straight line with three large lanes.
When you're running out of time, or fighting a close battle, your skill at taking corners, even easy ones, will put you ahead of your rivals. It is essential to have good technique that lets you keep up your speed.