Monster cars, old and new!
The most requested car, 'GT-R (R35)', and the legendary Skyline, 'Skyline GT-R (KPGC10)', have been added to the game.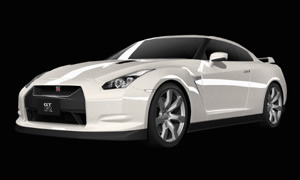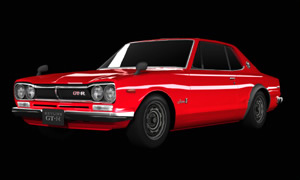 The Fukuoka Expressway has now been added to the previous new courses: Metropolitan Expressway, Nagoya Expressway Loop Line, and Hanshin Expressway Loop Line.

You can now become master of the expressways of the four biggest cities in Japan!
The new course is packed with fascinating features not found anywhere else in the game, like uniquely-shaped hilly sections.
Keep an eye out for the catching scenery as it changes from morning to night. In the early hours you can catch sight of the wide open blue sea on either side of the road, and later on the dazzling lights of downtown Fukuoka will be visible as you race.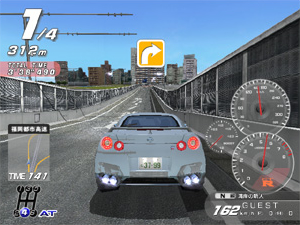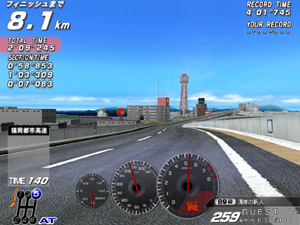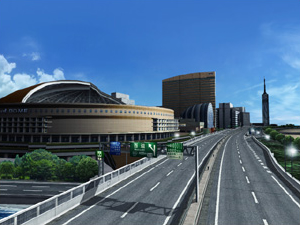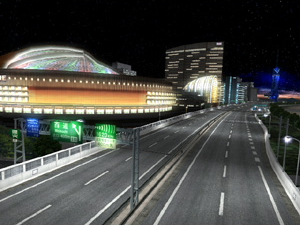 You can now dress-up your car to even greater levels of customization, with new stickers, different colored neon tubes (including fluorescent types - spot types - too), and new wheels.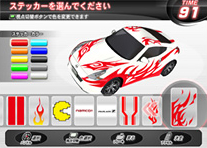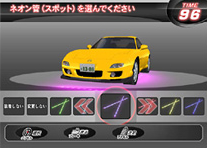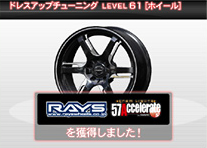 Even more of your favorite Wangan Series game music has been added, courtesy of music master Yuzou Koshiro!